Debbie Banks
About me
I am not your average life coach and I don't get average results. Down to earth, straight talking and goal focussed, my successful approach is developed through many years of personal and professional experience. Experiencing and understanding the many issues experienced by my clients, enables me to offer the powerful support and guidance that transforms the lives of the people that I help.
I am a highly qualified individual with extensive experience of working as a relationship counsellor, mentor, life coach and therapist. Alongside my own practise, I work as a relationship and trauma specialist with an Exeter charity for families in crisis. I also specialise in PTSD and work with Blue light responders – Police and Ambulance.
We all have the capacity to make profound change in our lives. I know this because I have done so myself, and that experience has given me the insight, empathy and skills to help others. Every challenge presents an opportunity for personal growth and it is through understanding and experiencing my own challenges, that I became a life coach.
Remember, life is full of challenges but we are not defined by any of them.
Let me help you start that journey of change.
Debbie Banks
Understanding
Every experience creates an opportunity for personal growth and my own journey is no exception. A demanding role as an A&E nurse gave me great insight, understanding and compassion. I witnessed pain, fear and sadness, but I gained invaluable experiences that help me to guide you through difficult times.
Understanding and empathy create an open dialogue. The right attitude allows you to deal with problems constructively, rather than being overwhelmed. And insight directs your attention to where it is most needed.
Self-belief
With courage, determination and self-belief, you really can accomplish amazing things. At just 12 years old, I announced that I would swim the English Channel.
There was never any doubt in my mind that I wouldn't succeed. With unwavering conviction, bravery and persistence, I swam across the stormy waters to France. I was just 14 years of age.
With a strong belief system, you can achieve your goals. I will empower you to see your own immense potential and guide you to succeed.
Inner strength
Most of us will face a challenging event at some point in our life. I survived cancer in my 30's and in more recent years, a debilitating chronic illness. Testing times, but valuable lessons. Connecting with your inner strength will see you through the most taxing times.
Life is not always straightforward and curve balls can either throw you off course or make you determined. With insight from my own experience, I work with you, helping you to discover your unique inner strength and re-ignite a zest for life.
Motivation
When it comes to motivating people, there is nothing quite as effective as military tactics. With an army background, I am one tough lady. Add my experience as a life coach into the equation and you get a winning formula. From a simple lack of impetus, to loss of direction or major life changes, I am an expert in helping people realise their potential and kick-starting them into action.
In the military, we work as a team and never accept defeat. That is exactly what I will do, motivate you to become the very best you can be.
Mediation
From every bad choice, comes wisdom. And when it comes to relationships and marriage, I have had my share of experience.
My training as a professional relationship counsellor provides a unique insight into the factors that work for and against any couple. Putting knowledge into practise, I am now in a healthy, loving, long-term relationship.
I work with you individually or as a couple, guiding you through problems, helping you to communicate effectively and build a closer, healthier relationship.
Accomplishment
When we widen our horizons, we can accomplish great things. And being able to gain knowledge from previous experiences and apply it to new situations is the key to success.
My own career has been diverse and exciting. From the running of a family farm, to a career in nursing and from Director of Compliance in the financial industry to now, running my own successful business.
I take my experience and challenge you to achieve a different direction, and mentor you to succeed with new goals.
My qualifications include:
Life Coaching Diploma
Diploma in Counselling and Psychotherapy
Platinum Level Spectrum™ Therapy Practitioner & Emotional Coach
Master Practitioner NLP (Neuro Linguistic Programming) & Hypnosis
EMDR, Integrated Eye Movement Therapy (IEMT) & Havening Techniques®, Heartmath, Metaphors of Movement
Masters degree and Certificate in Education (Cert Ed)
Mindfulness & Meditation Teacher from Zenways (Advanced Cert October 2014)
I am a Certified BWRT® Practitioner and I hold a Certificate in Relationship Therapy.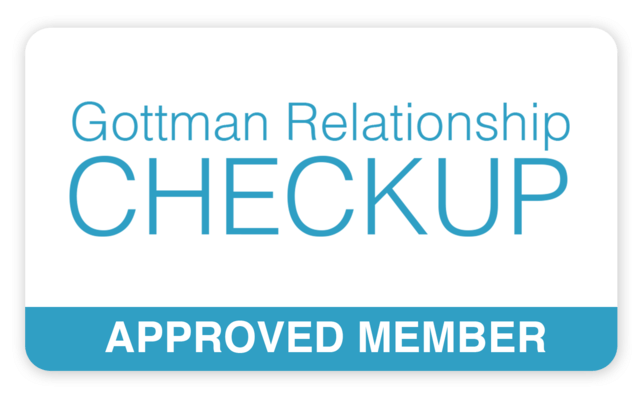 Where I am based
I am based in the beautiful town of Aylsebeare just of junction 29 off the M5. I am just 8 minutes from Exeter Airport.
The accommodation nearby varies from lovely B&B's to luxury Hotels. We are also very near East Devon Area of Outstanding Natural Beauty.